---
OKS Publishing Solutions Offers Full-Service Editorial Services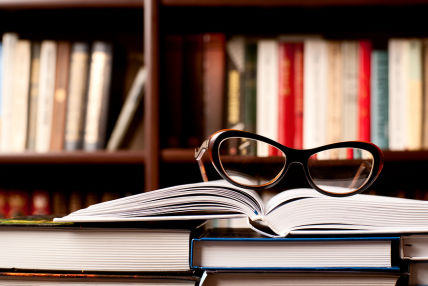 OKS Publishing Solutions is committed to helping educational publishers deliver the best possible content, every time. Our full-service editorial solutions include:
Substantive Editing and Rewriting
House Style Development
Copyediting
Proofreading
Content Creation
 Indexing
Design
Abstracting
Translation
Localisation
The benefits of working with OKS Publishing Group are plenty:
Cost-effective- We confirm budgets in advance and stick to them.
Quality- Our dedicated quality controllers know that your reputation depends on maintaining the highest standards.
Control- Our comprehensive reporting service allows you to remain in control of your project at all times.
Time-efficient- Quick turnaround times allow you to respond rapidly to market needs.
Flexibility- We can work alongside your in-house workforce or independent of it.
We work with publishers to deliver the highest quality final publication. To know about how OKS Publishing Solutions meet your specific needs, please contact Nigel Wyman.
---