---
OKS Group: Your Mortgage Subservicing Partner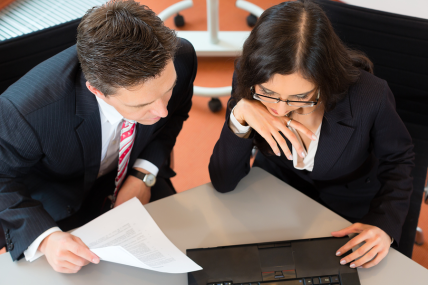 We provide mortgage processing services every step of the way. Partnering with OKS Group for backend support frees your in-house team to devote their attention where it's needed most. OKS Group assists with high volume, time-critical processing, auditing and reporting for primary and secondary markets. OKS Group has a proven track record in:
Creating efficient outsourced teams that act as an extension of the client company
Providing staff experienced in mortgage, financial and legal sectors
Successfully managing fluctuations in workload
Implementing security for highly sensitive information, backed by ISO/IT security certificates (ISO/ IEC27001:2005; ISO9001:2000).
To know more about the services we offer mortgage companies, please contact marketing@oksgroup.com.