---
OKS Group: Your Mortgage Contract Review Partner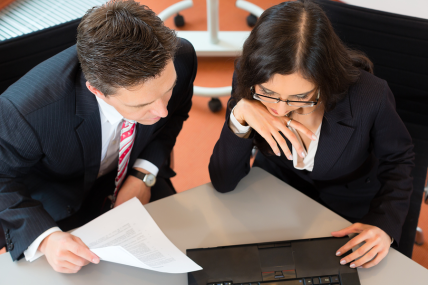 At OKS Group, our legal and mortgage expertise enable us to provide mortgage subservicing companies with thorough due diligence services. We help you manage high volume and time-critical document review projects resulting in higher efficiency at a lower cost.
We can help you:
Review agreements & contracts for compliance
Scrutinize contracts for specific provisions
Review loan & debt documents as well as financial statements
Summarize legal rulings or documentation
Translate legal documents
To know more how OKS Group can quickly and thoroughly handle your mortgage subservicing due diligence, contact Marketing@oksgroup.com.